Hey folks!
Well, it's been awhile in the making. I've been working with my good buddy Deej at AME Studios to create a whole new website that streams my audio and video media cleanly and efficiently — without the annoying censorship found on YouTube and Vimeo.
This site does exactly that. It's clean, simple and powerful. Give it a spin!
---
Here's a look at how this responsive site displays on different devices:
Desktop / Laptop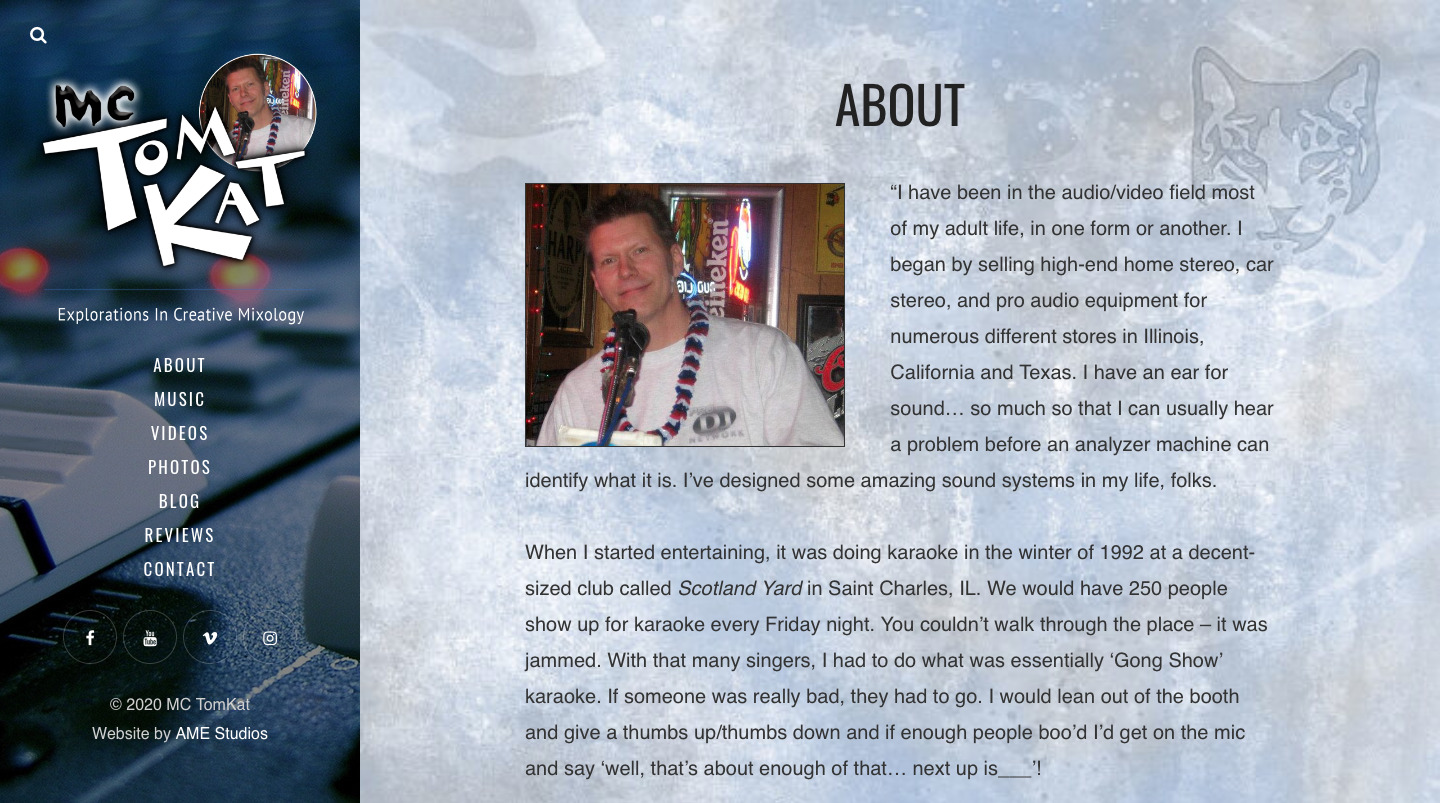 ---
iPad / Tablet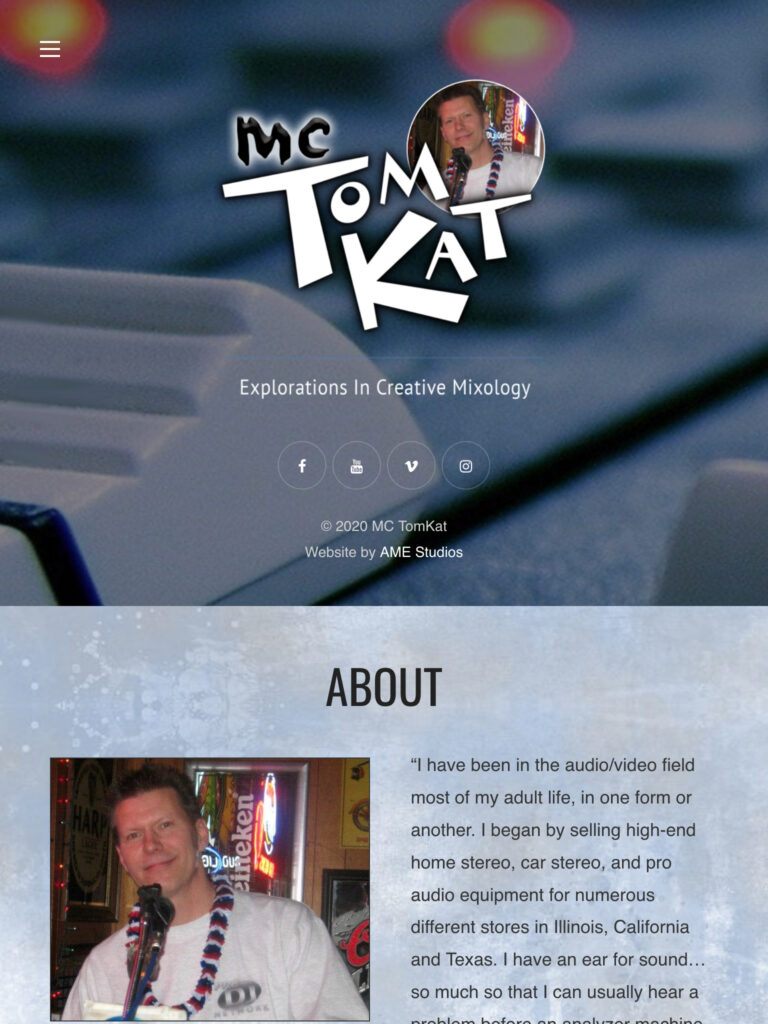 ---
iPhone 6/7/8 – Smartphone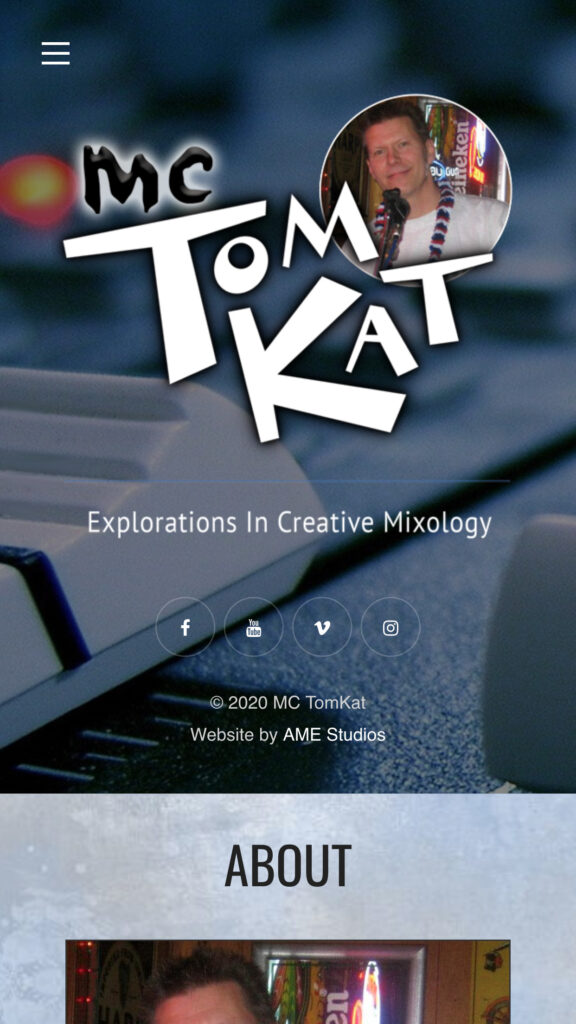 ---
Proudly Produced At AME Studios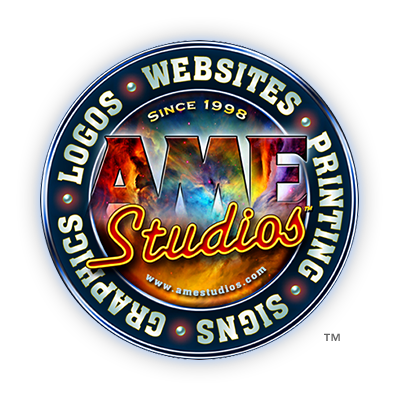 Please share on your networks!